It is that time. You may be thinking Girl you totally skipped April. I know this! It's been plaguing me the whole month. But I didn't forget, so here are my May Five Faves.
There is a bit of a theme, this time around. A lot of articles and videos I've read that really stuck out me and inspired me and I hope they inspire you! Onward into June!
Favorite read:
How Portland's Thai Food Queen Turned a Cart from Craigslist into an Empire
I love how she got her business started and I love chicken and rice!
Favorite Video: 3 Magic Ingredients for Happiness and Success By Johnny Cupcakes.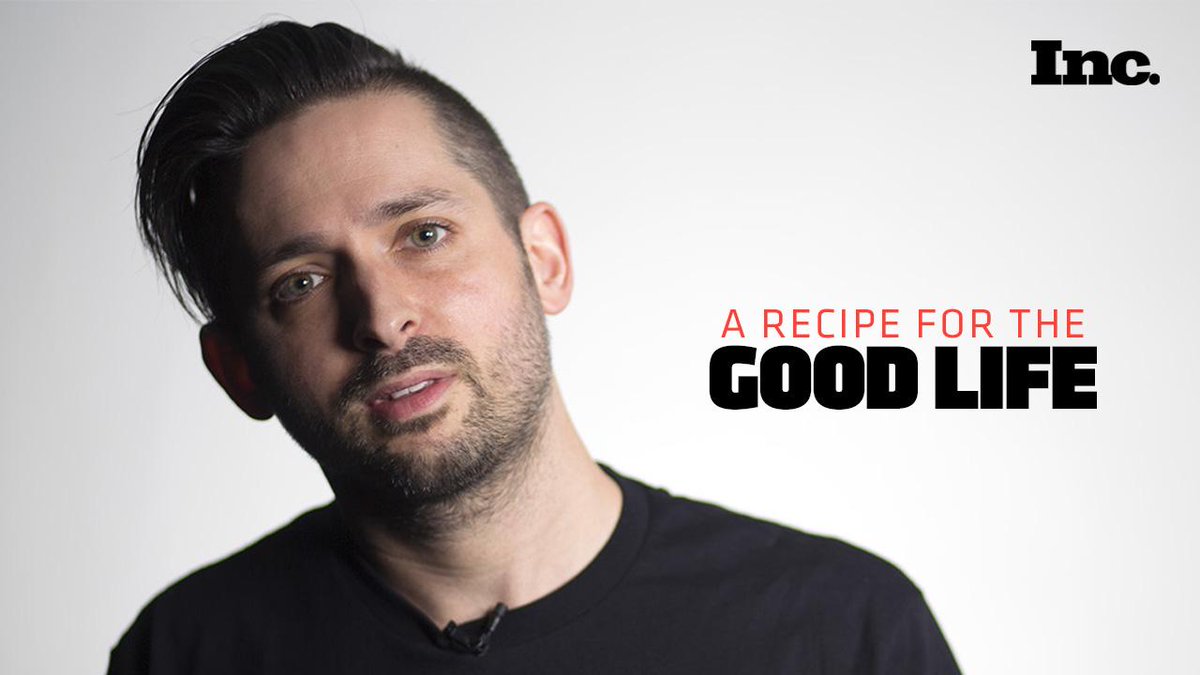 While this may no been about food, there are enough references to food that it counts.
You gotta make time to laugh and you gotta make time to make other people laugh
Favorite Instagram:
Dine LA
Dine LA features lots a great restaurants in the LA area and is a great reference if you were looking to try somethig new in LA.
Other Favorite read/Video:
Working Mom: Margot Henderson
I saw the below video about Margot Henderson and then read this article and I love her even more!
...then I discovered punk rock...
SnackChat of the Month
Some knows I that the best part of the squid are the tentacles! I used to avoid these growing up and opted to eat the head. I think it was because I thought the suckers were going to latch on to my throat or that they resembled spiders. But know, I know better!
Cheers!
Bonus April Fave:
How I Started My Business: Ovenly
...the energy of the local food businesses—that guy who left law school to smoke meat, the artist who took a risk on a creative pie business, the architect creating ice cream sandwiches—inspired me to seriously consider a career in the field. These people became my heroes. I wanted to emulate them.
I love them!